لماذا تعد سمكة الأسد أحد أكثر الأسماك القاتلة في الشعاب المرجانية؟ وما هو نمط حياتها؟ كل هذه الأسئلة تكتشفون أجوبتها في هذه الحلقة من "الكوكب المُعادي" يوم الجمعة 16 أغسطس الساعة 9 مساءً بتوقيت الس...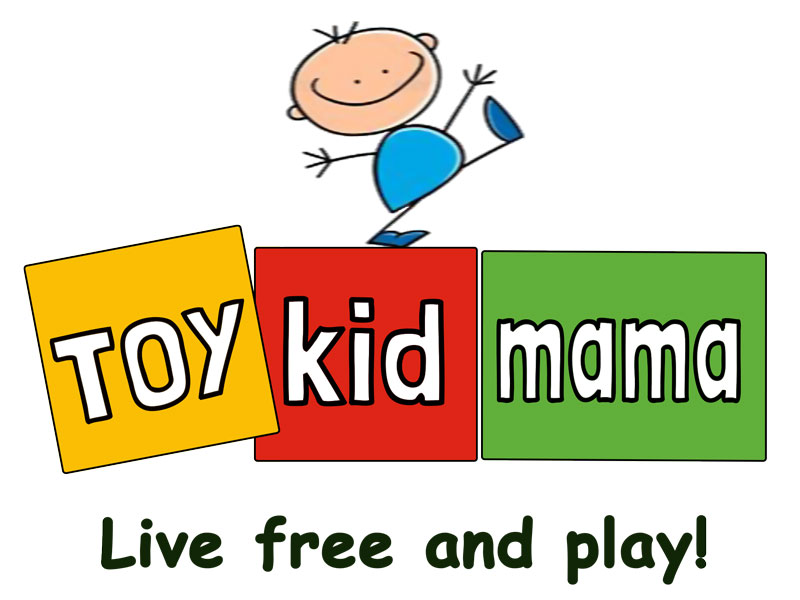 لماذا تعد سمكة الأسد أحد أكثر الأسماك القاتلة في الشعاب المرجانية؟ وما هو نمط حياتها؟ كل هذه الأسئلة تكتشفون أجوبتها في هذه الحلقة من "الكوكب المُعادي" يوم الجمعة 16 أغسطس الساعة 9 مساءً بتوقيت السعودية على قناة ناشونال جيوغرافيك أبوظبي.
Dive into an underwater ecosystem and the coral reefs. In this episode, find out why Lionfish are one of the deadliest fish in the ever-changing reefs. What is this particular Lionfish's lifestyle? Find out on Hostile Planet on Friday 16 August at 9PM KSA on National Geographic Abu Dhabi.
Category:
People & Blogs
License:
Public Source