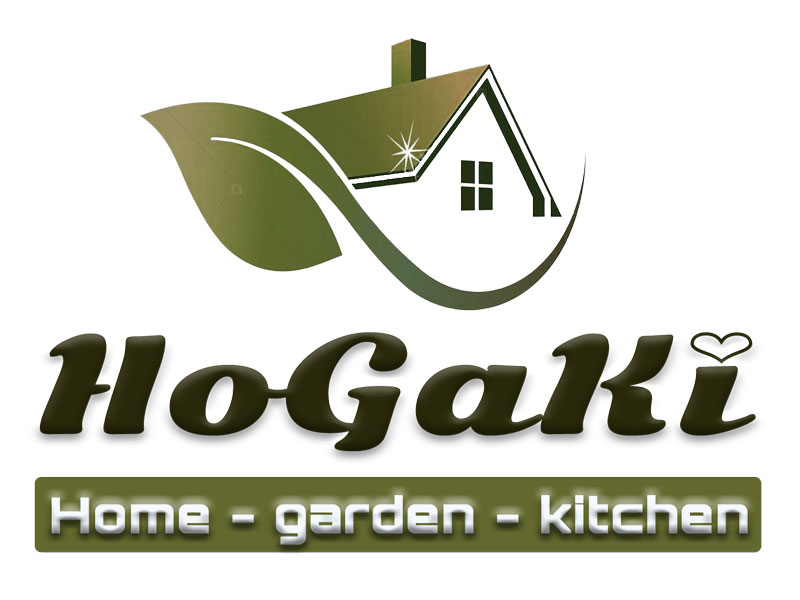 🎁 EOFY FREEBIE GIVEAWAY!

FREE Dirty Gear Bag ir Neoprene Seat Covers with your Domin8r X Winch ordered today. Get Oz's Best Selling Winch and keep your car clean after a big day on the tracks with either of these awesome FREEBIES! Hurry, must end midnight. http://bit.ly/31Ti83F

PLUS we've extended our company stores trading hours till 6pm today and 1800 88 39 64 phone line open till 9pm!
Category:
People & Blogs
License:
Public Source