ถ้าไหว้เขา เราได้ การไหว้ตอบ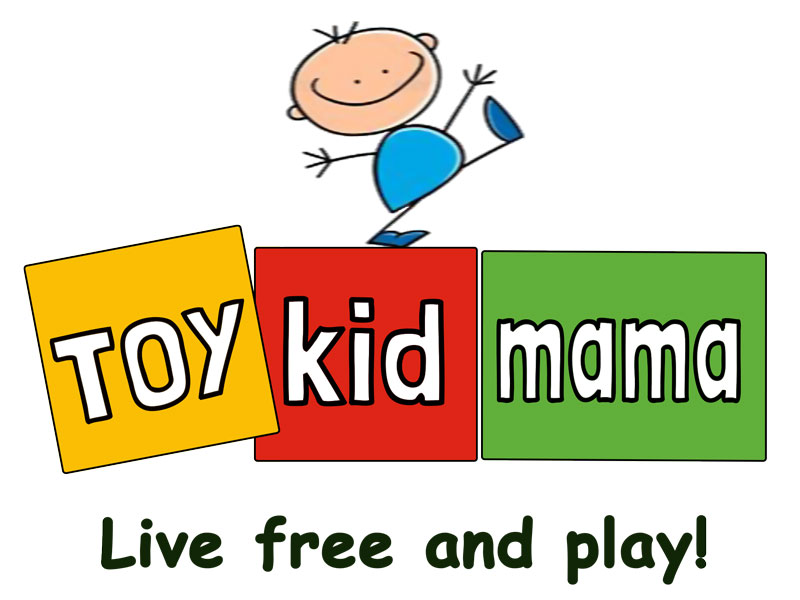 ถ้าไหว้เขา เราได้ การไหว้ตอบ
เป็นระบอบ แต่โบราณ ท่านขานไข
พระพุทธองค์ ทรงสอน ให้สนใจ
หมั่นทำไป สวัสดี ไม่มีจน

อีกอย่างหนึ่ง ทำให้ ใกล้นิพพาน
เพราะตัดรอน อหังการ ไม่พองขน
เป็นประจำ อยู่เสมอ ไม่เผลอตน
นับเป็นคน โชคดี หรือมีบุญ

คนส่วนมาก มือแข็ง เกร็งเอาไว้
ไม่ยอมไหว้ เบ่งบ้า วางท่าขุน
จนเขาเกลียด กันทั่วไป ไม่เกิดบุญ
เท่ากับดุน จิตกระด้าง ห่างนิพพาน

If we wai (pay respect) someone, he will wai us back.
It is a long-held custom, we have been told.
The Lord Buddha has taught us to value
Doing it, and we will not meet ill fortune.

It will also draw us close to nirvana
For it frees us of our pride and arrogance,
And always keep us mindfully that way.
Then we can be counted as lucky or blessed with merit.

Most people keep their hands stiff.
They never wait anyone while they act like noblemen.
So others dislike them and that's not beneficial,
For their hearts will be hardened and pushed away from nirvana.
Category:
People & Blogs
License:
Public Source